Update – Jan 2023
The Moving Windmills Project Team (https://movingwindmills.org/) in Kasungu, Malawi, under the leadership of William Kamkwamba has now installed most of the donated PV modules from California. Benefits such as power resilience and World Cup watching have resulted…
Project Navigator, Ltd. (PNL) was approached by a client who had 15,000 photovoltaic (PV) solar modules in storage in California and was seeking a plan to donate the functionable, but dated, modules.
Could PNL help via the expertise and relationships within PVNavigator, LLC?
Working with William Kamkwamba of Moving Windmills during a 2-year process starting in 2019, PNL planned, managed and stewarded the shipment of the PV modules from California, via Dar Es Salaam, Tanzania to Kasungu, Malawi…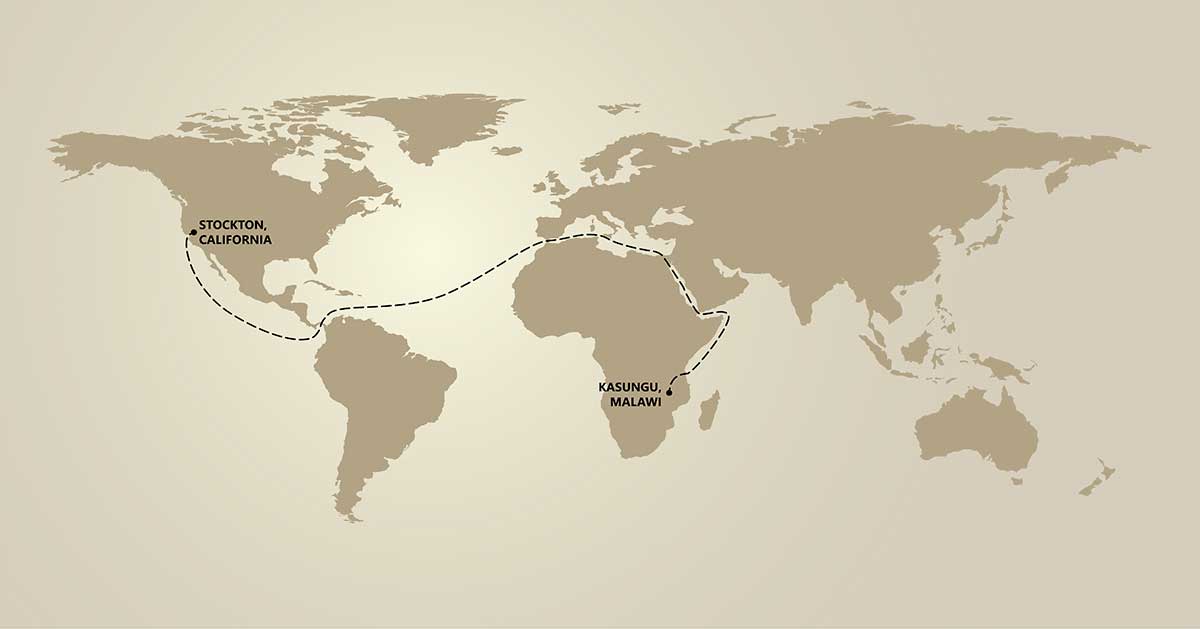 …where the modules are now being put back into productive use to power structures and water delivery systems.